Suspension Kinematics & Compliance Test Rig is one of the key performance tests completed based on the suspension K&C test bench in the development process of vehicle chassis.Suspension C characteristics, including longitudinal flexibility test, lateral flexibility test and positive torque test.In the forward development process of vehicles, accurate test data are provided for the reasonable design of suspension and the adjustment of chassis performance, and the development cycle is shortened while the chassis performance is optimized.
As early as 2005, when the concept of K&C was still unknown to Chinese people, academician guo konghui and his team have successfully developed the first domestic prototype of K&C test bed for complete vehicle suspension.After founding konghui company, academician guo has delivered the K&C test bench to 14 vehicle enterprises in 11 years, with a domestic market share of 48%.The development and delivery of professional K&C test bed to meet the research and development needs of complete vehicle enterprises requires a strong background of complete vehicle dynamics and electromechanical integration technology. Therefore, honghui automobile is still the only development and supplier of complete vehicle K&C test bed in China.Currently, Kong Hui K&C test bench has been in the test accuracy, reliability, function, degree of automation, test facility and report has reached the international advanced level, such as the standard model adopts modular software, electrical servo drive system, high precision, six degrees of freedom wheel measuring arm, Kistler six component sensors, Germany times the motor and electric control system, etc. High reliability of the key software and hardware.In order to meet the needs of different customers, in addition to the passenger car K&C test bench, honghui automobile has also launched commercial vehicles K&C test bench (axle load up to 20 tons), passenger/commercial dual-use suspension K&C test bench and other equipment.In addition, konghui automobile also provides K&C test service for the whole vehicle. So far, K&C data of more than 140 models have been collected, which provides strong support for continuously optimizing the quality of K&C test bench.

Comprehensive coverage of the market mainstream commercial passenger models, applicable to passenger cars, including A00 class, A0 class, A class, B class, C class, SUV, MPV;Goods vehicles, including pickups and light, medium and heavy goods vehicles;Passenger vehicles, including light and medium buses;Special vehicles, including lifting trucks and military vehicles.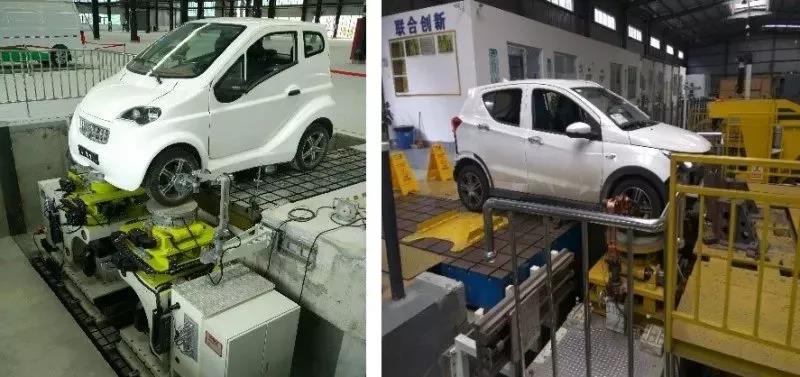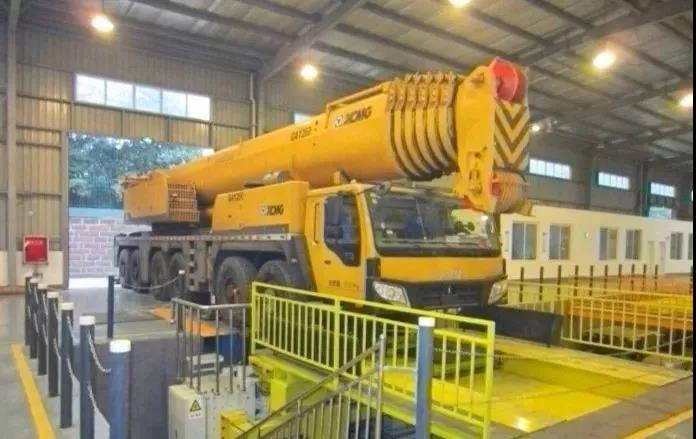 Suspension Kinematics & Compliance Test Rig is completely independent research and development of the enterprise, the technical team familiar with test methods, motion control, decoding method, the key technologies of mechanism design, etc, in the guarantee performance index of international advanced at the same time, greatly reduce the development cost, test bed price is only 60% - 70% of the international similar products, price advantage.
KHAT has established a professional after-sales service team, and has set up subsidiaries, service bases and marketing centers in northeast, southwest, central and east China and other automobile industrial clusters to achieve localized after-sales service.K&C test bench warranty period of 12 months, free maintenance during the warranty period.The after-sales service has a quick response, promising to respond within 8 hours and arrive at the site within 48 hours.At the same time, the company provides the first equipment operation and use training and personnel update training free of charge.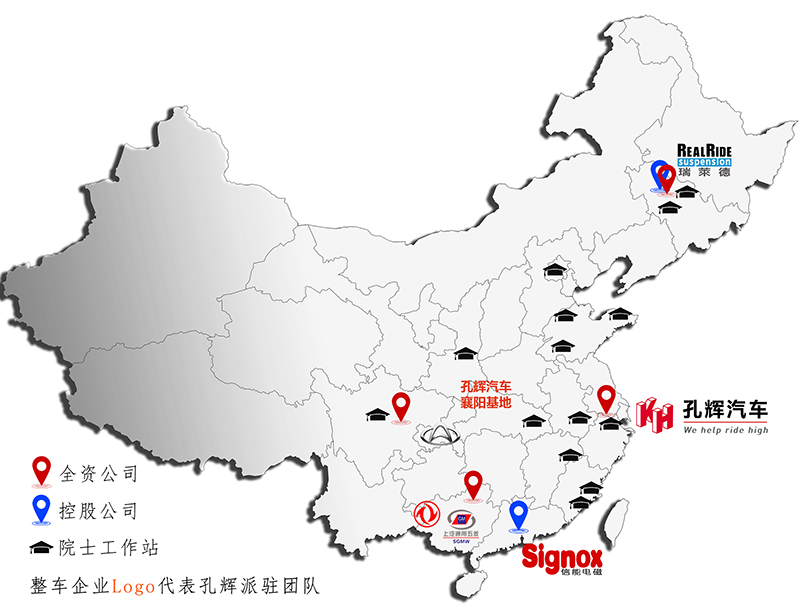 Hotline: 0431-88789706
Marketing director: 15927303451